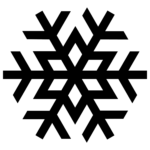 Snow Removal, Septic Installation, Ponds and Drainage systems, Driveways, Equestrian Facilities, On-Site Excavation and Earth Work… We do it all!
Whatever the job entails, THORP DIVERSIFIED has the tools to complete the project the Correct way, the first time.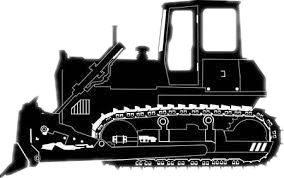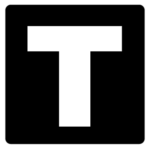 The THORP DIVERSIFIED Approach…  Whatever the request, it is more than likely that we've done it before.  Through years of experience we have developed systems, tools and correct Approach to achieving the greatest level of success and efficiency.
There is no substitute for experience.  
THORP DIVERSIFIED is a mullti-generational family run business that employ a team of experienced professionals that work together as a team including other independent contractors and engineers.
Quality Is Remembered Long After Price Is Forgotten.
THORP DIVERSIFIED
PO Box 222   South Strafford VT   05070-222
phone   (802) 765 4271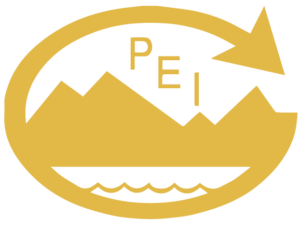 PRESBY CERTIFIED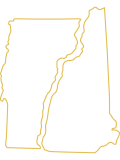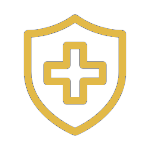 FULLY INSURED